特別天氣安排
颱風及暴雨警告下的安排

三號強風信號或紅色暴雨警告
本中心將照常開放,小組學員如常上課。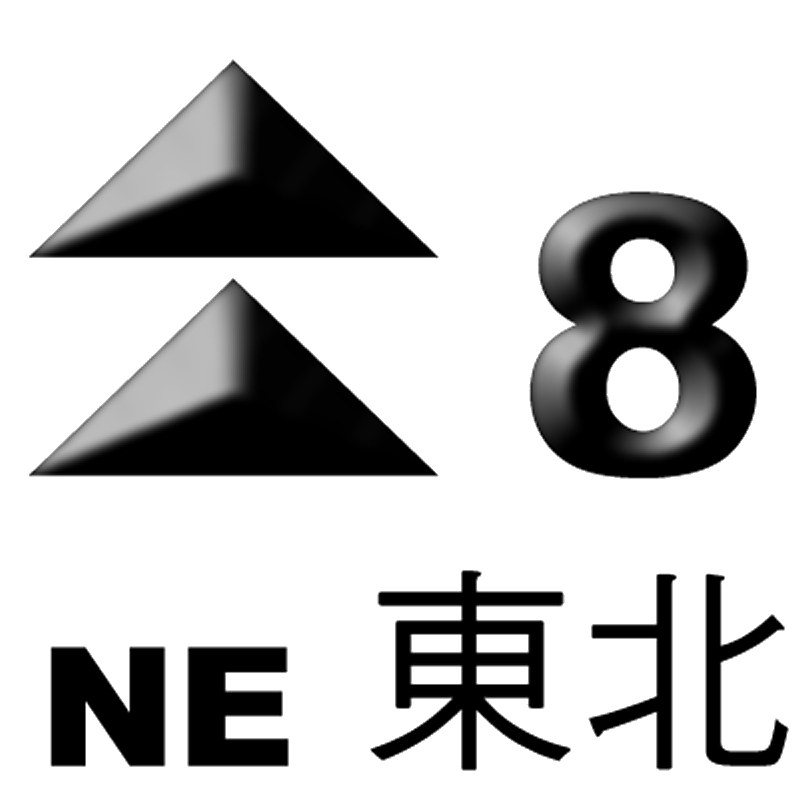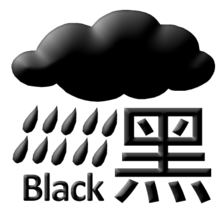 八號烈風/暴風或黑色暴雨警告
本中心將不會開放。本中心會於八號風球或黑色暴雨警告除下兩小時後如常開放;若黑色暴雨警告懸掛時已屆下午二時,已返抵中心的教職員不會離開,已離家前來的學員亦可上課而毋須折返。
特別安排
參加「個別」上課的學員在三號風球或紅色暴雨警告下,如因風雨影響交通而欲更改上課時間,可於上課前三小時致電本中心請假,若本中心能及時通知導師,則該節可於十天內另訂時間補回(但不可順延)。在無通知或太遲通知的情況下缺課,則該節仍須繳費而不會補回。
Typhoon and Rainstorm Signal


Typhoon no.3 or RED Rainstorm signal
Centre opens as normal. Group sessions would run normally under Typhoon no. 3 or Red Rainstorm signal.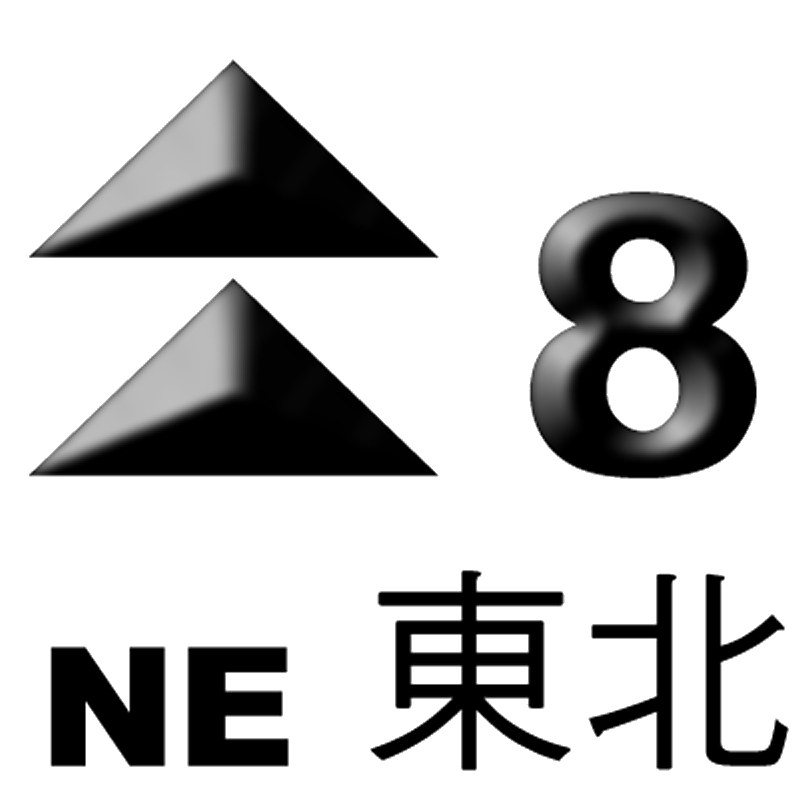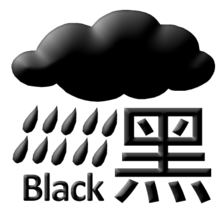 Typhoon no.8 or BLACK Rainstorm signal
The Centre will be closed. The Centre will open 2 hours after the Typhoon signal no.8 or BLACK Rainstorm signal is off and sessions will resume normal.
Please Note!
Individual client who encounter inconvenience to attend session can inform the Centre 3 hours before session starts. If we were able to inform the therapist / instructor, transfer of session would be possible. Please contact us to arrange for these transfer sessions within 10 days (other than the regular session date).